We are a small UX studio of creative people with huge and unique knowledge about UX
We believe that Movade will become a local leader of digital transformation for public and business services.
Top product designers
We are crazy about the best quality of UX projects
We create value through UX design - we believe in simplicity, aesthetics and matching solutions to the real needs of people.
Check how we approach our work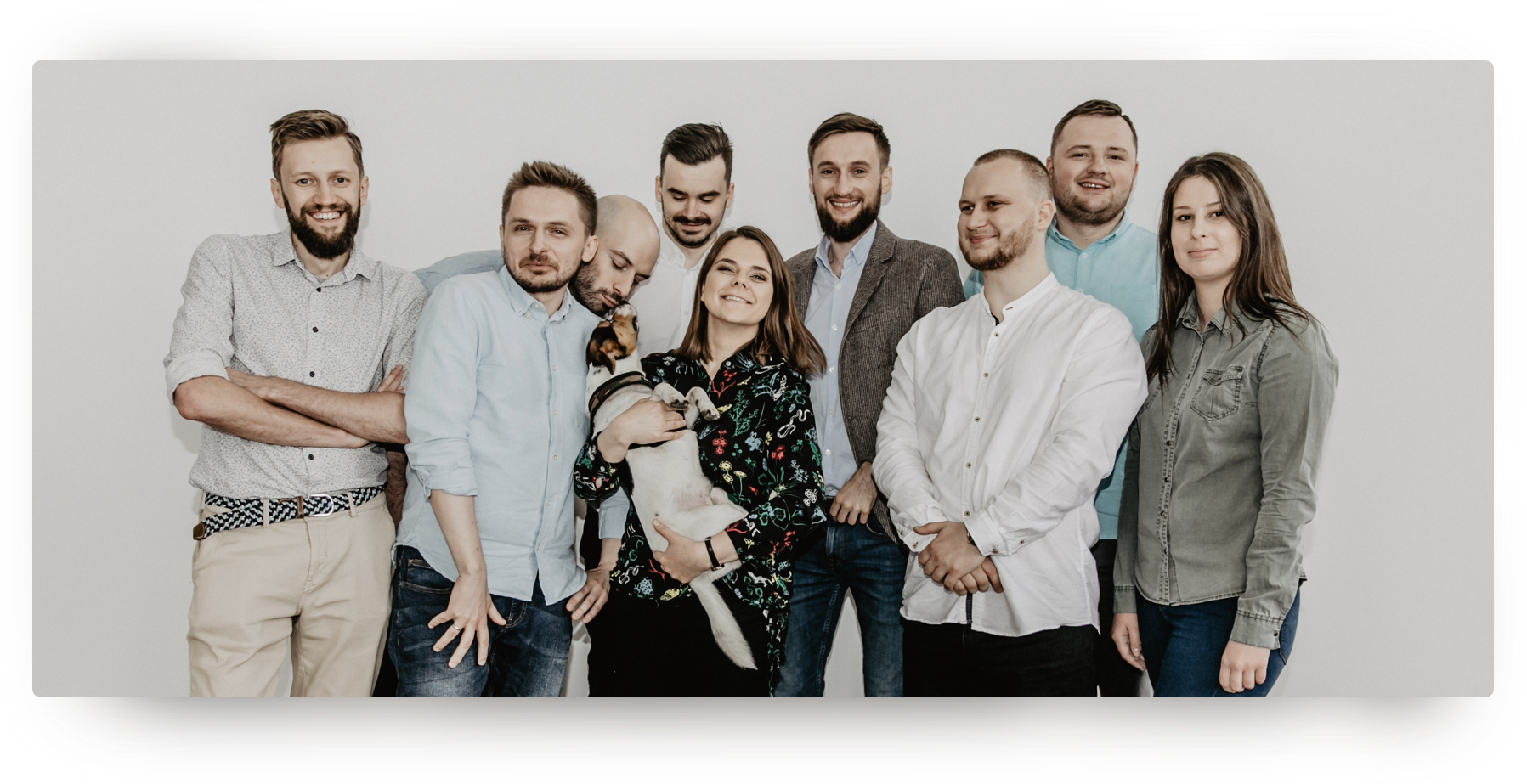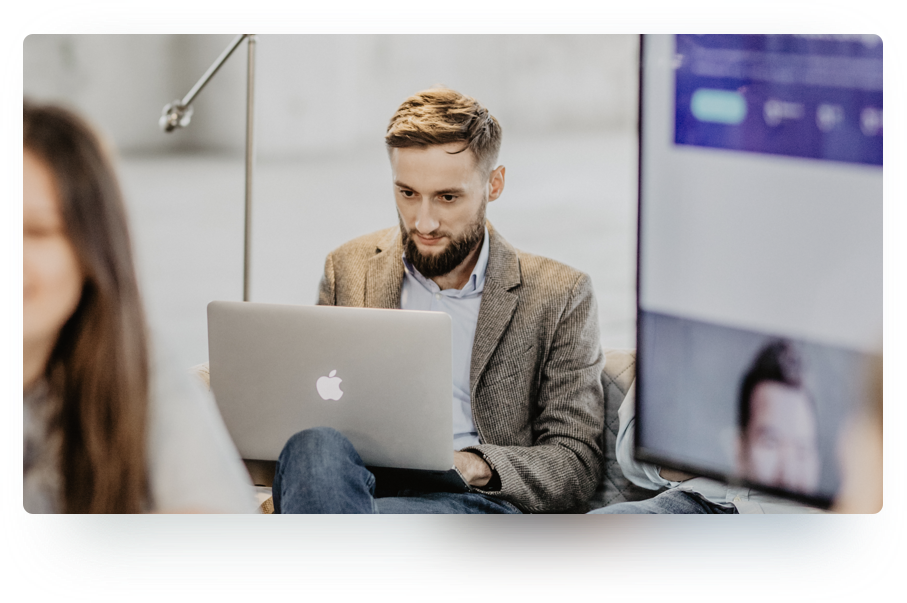 Mateusz Ojdowski
UX Manager & UX Researcher
Co-founder of the Movade. People oriented person believing that we always should start from providing value to people. UX Research helps him to discover and understant that value. The aim of his work is to meet the client's business requirements, by deep understanding the needs of users, identifying key problems, gaps within products and services. Author of design methods fascinated about the implementation of the design process within organizations. Workshop facilitator, mentor & conference speaker.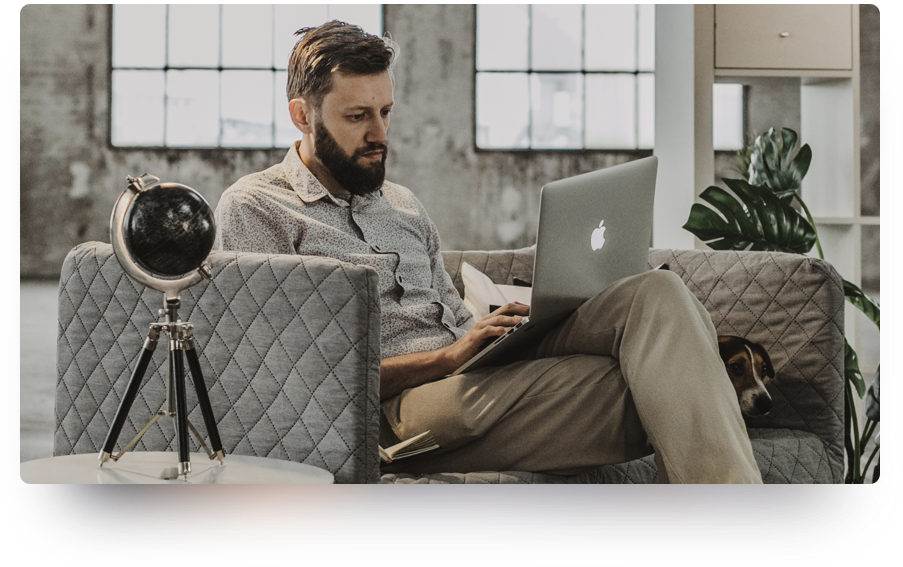 Mariusz Muraszko
Head of UX & UX Consultant
Co-founder of the Movade design studio. Always obsessed about doing meaningful products & business justified things. Specializing in creating value in new digital applications. UX designer and consultant cooperating with NGOs, local governments and the private sector. Passionate about methodical development of the design process in enterprises and organizations, constantly tries to combine the design world with business reality. For last 6 years he has been working with the use of a design sprint as a method of working out the concept of innovative solutions.