Smarthelp case study
Mobile App Design
2016-2018
Share your location and get help quickly using the SmartHelp app.

We've accepted the challenge to create an app which allows user to instantly share his location while being in an emergency situation.

You will love at first sight.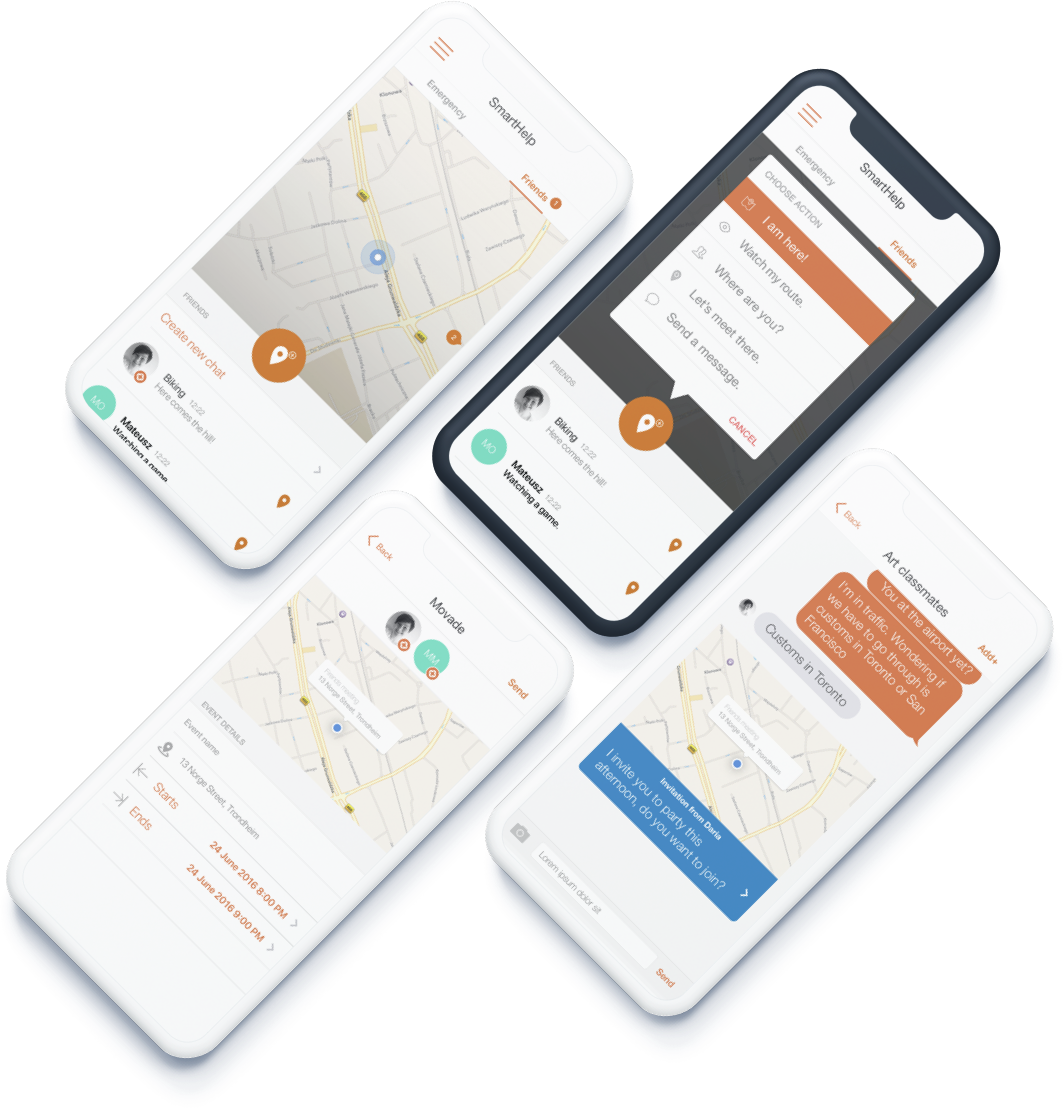 main problem
Every second counts when your health is at stake
SmartHelp does not only allow to contact emergency services
but also helps people to share their location with friends and family.

Smarthelp dashboard application is used by the Trondheim Emergency Center.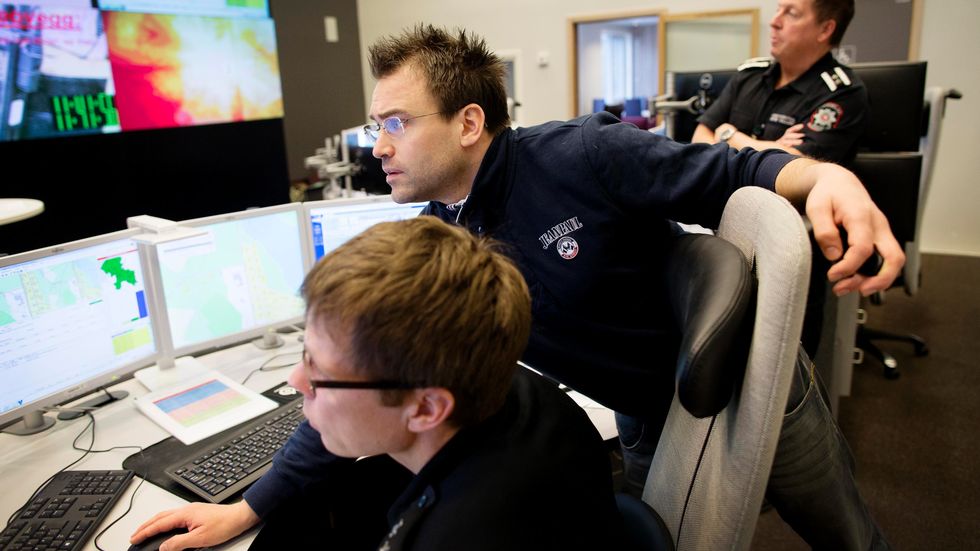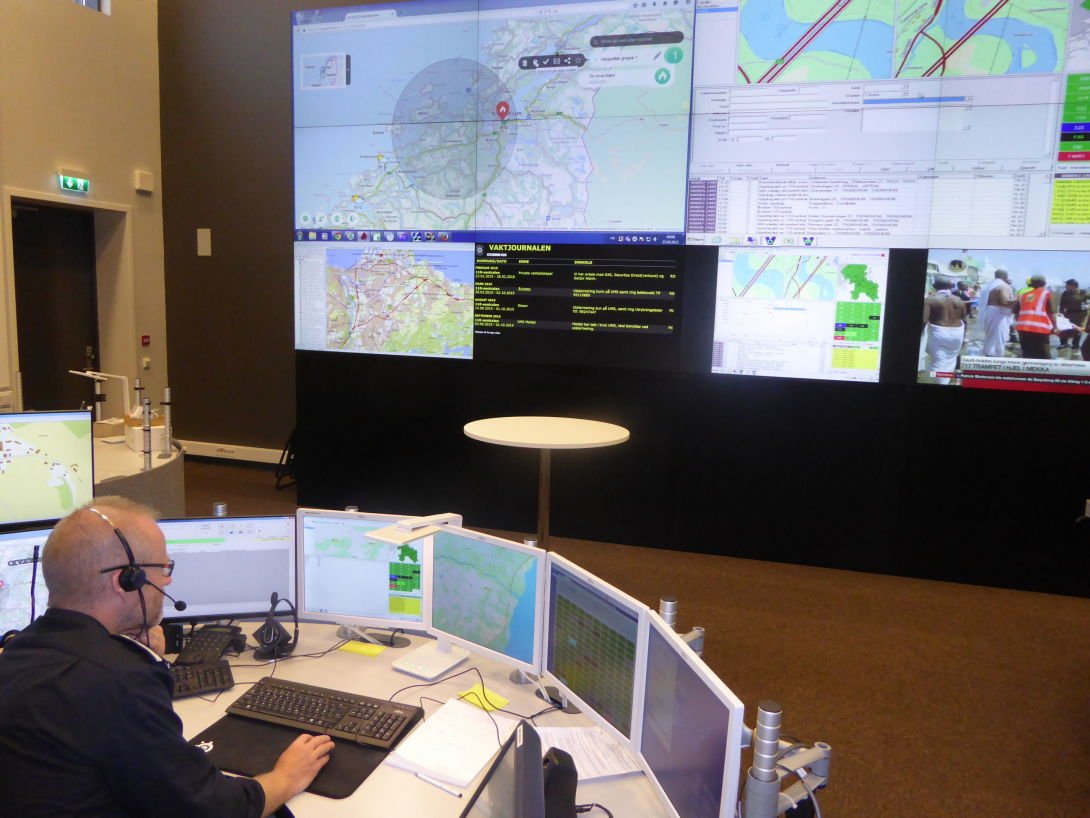 In the photos Trondheim Emergency Center and Fredrik Overgard - founder of the Smarthelp App. Source: smarthelp.no
challenges
How to send location coords when someone calls for help?
Please take a look if we can help you in those fields - you can count on
perfect quality in those topics from our side.
Discovery phase
Understading how emergency calls looks like and how to propose a new solution.
Claryfing app concept & Vision
During the 2 year design process there was a lot of potential directions that the app could go.
Usable / Reliable Design
The easiest imaginable process were needed - because when someone calls for help in the emergency there is always a tension.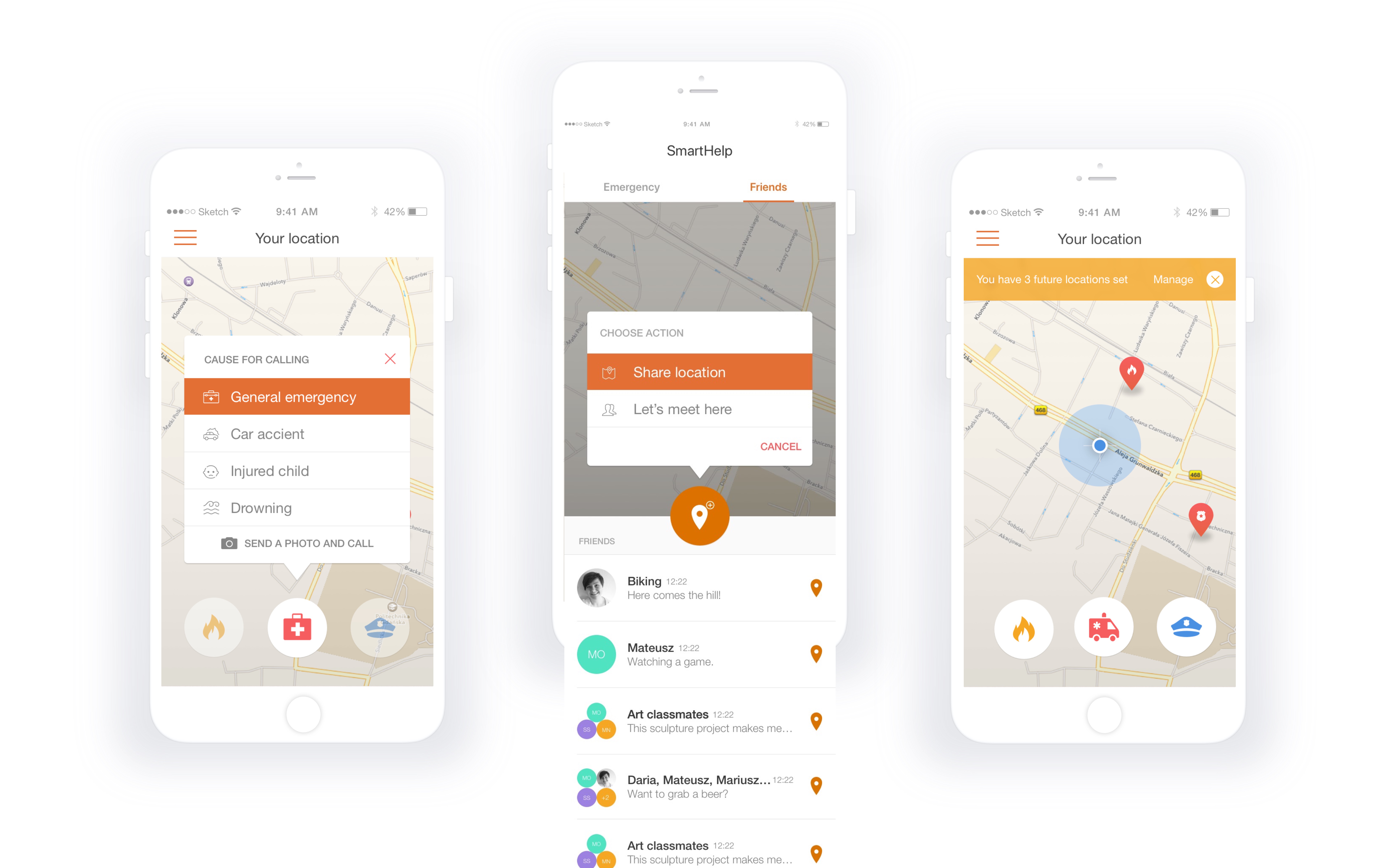 effects
Dashboard for Emergency Centers & Mobile App
Your position will be shared immediately when you call for help and emergency services will see it constantly.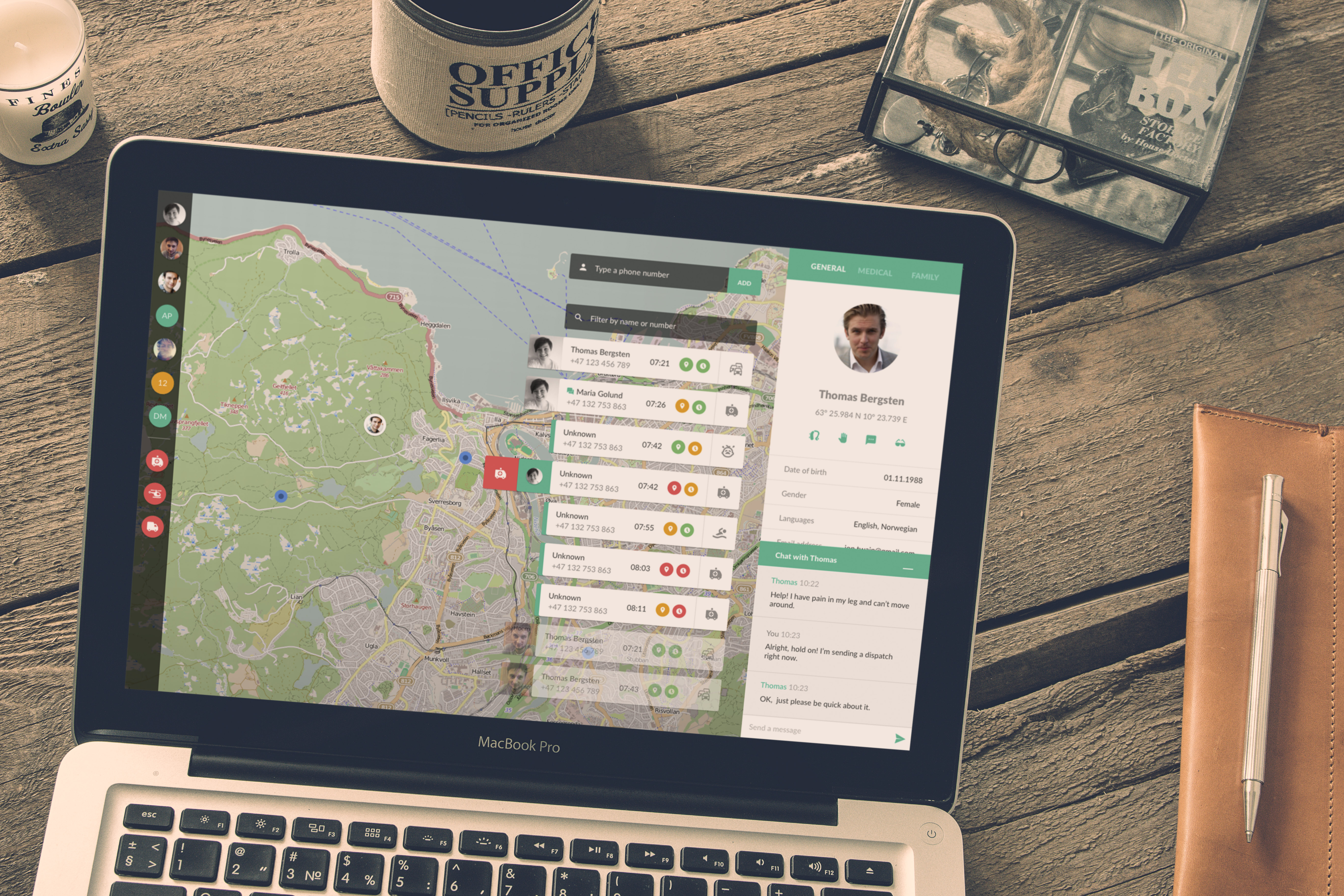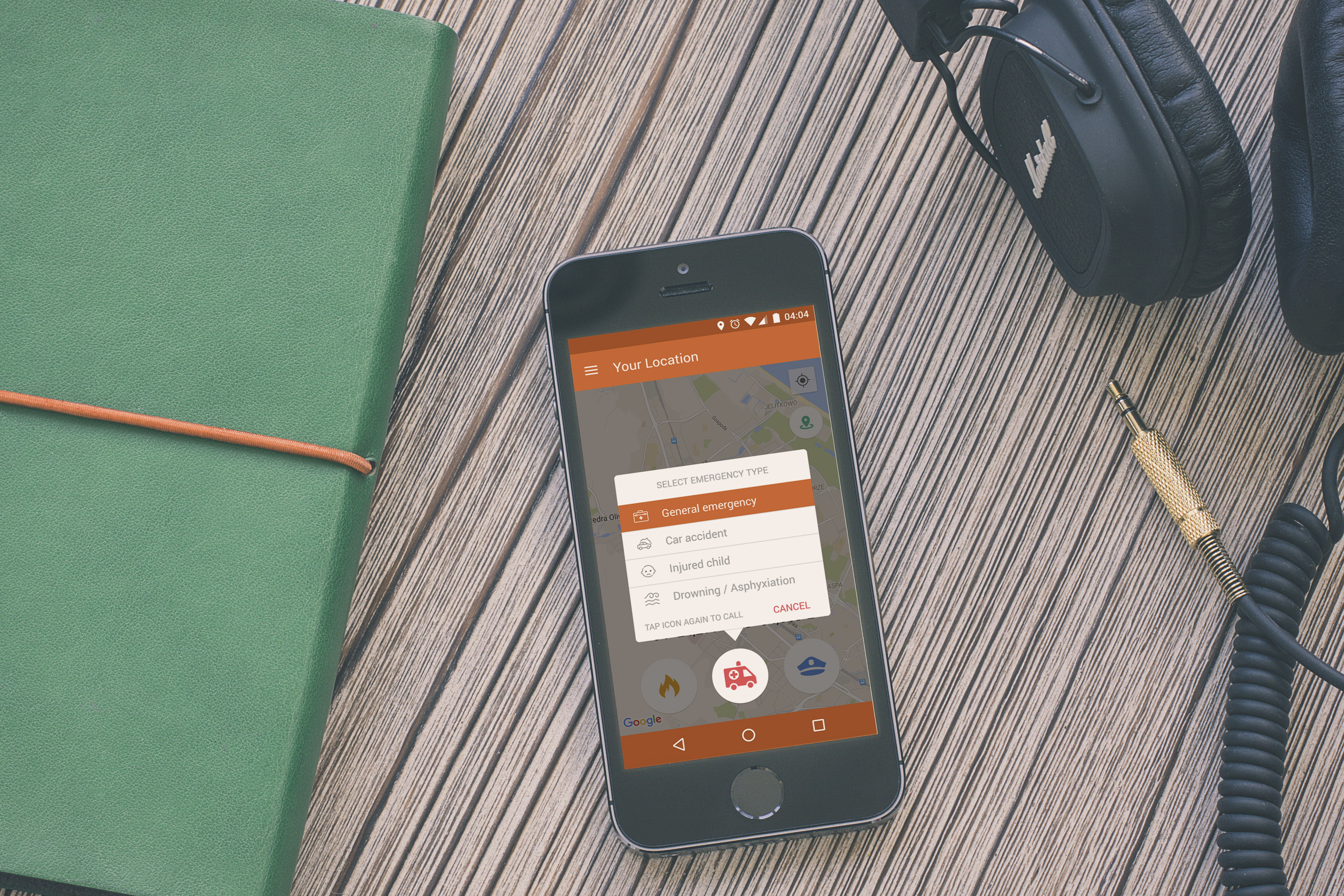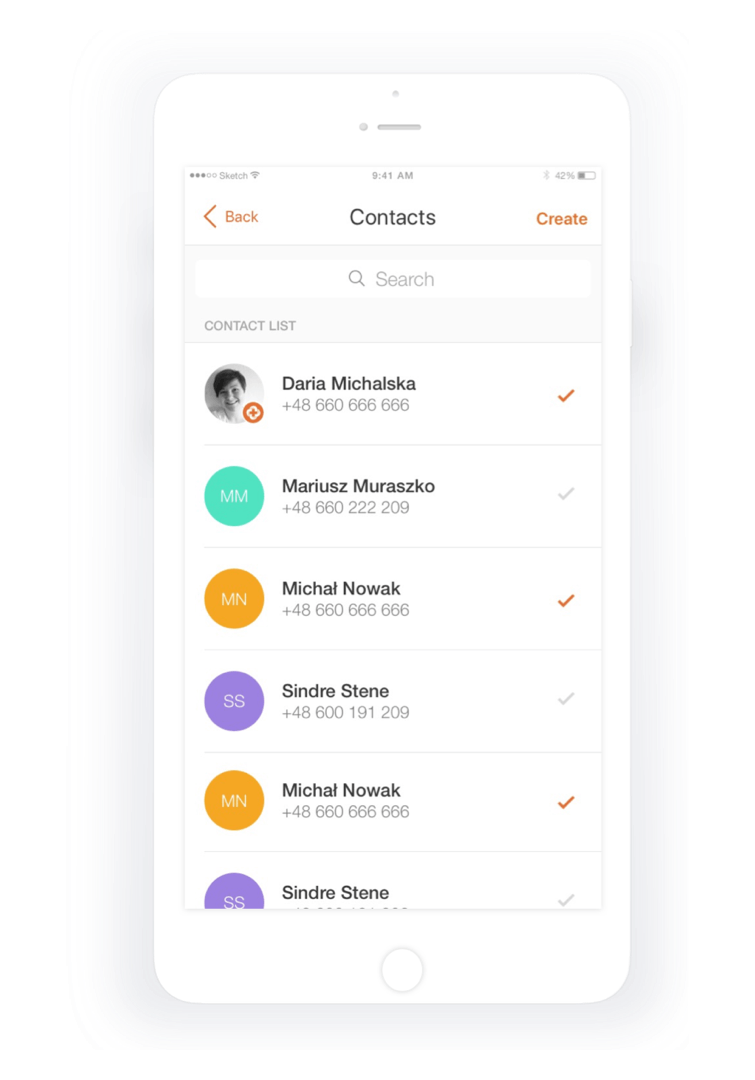 Usefull Friends Sharing Location
Smarthelp app allows user also for adding friends and creating groups. Sharing location for them its an easy way to track their position for a specified time. Done with the respect of users privacy.
Friends tab has two main features: I'm here and My destination. Users are able to share their current position or just add some gathering point. What is more - you will see position of everyone who was invited!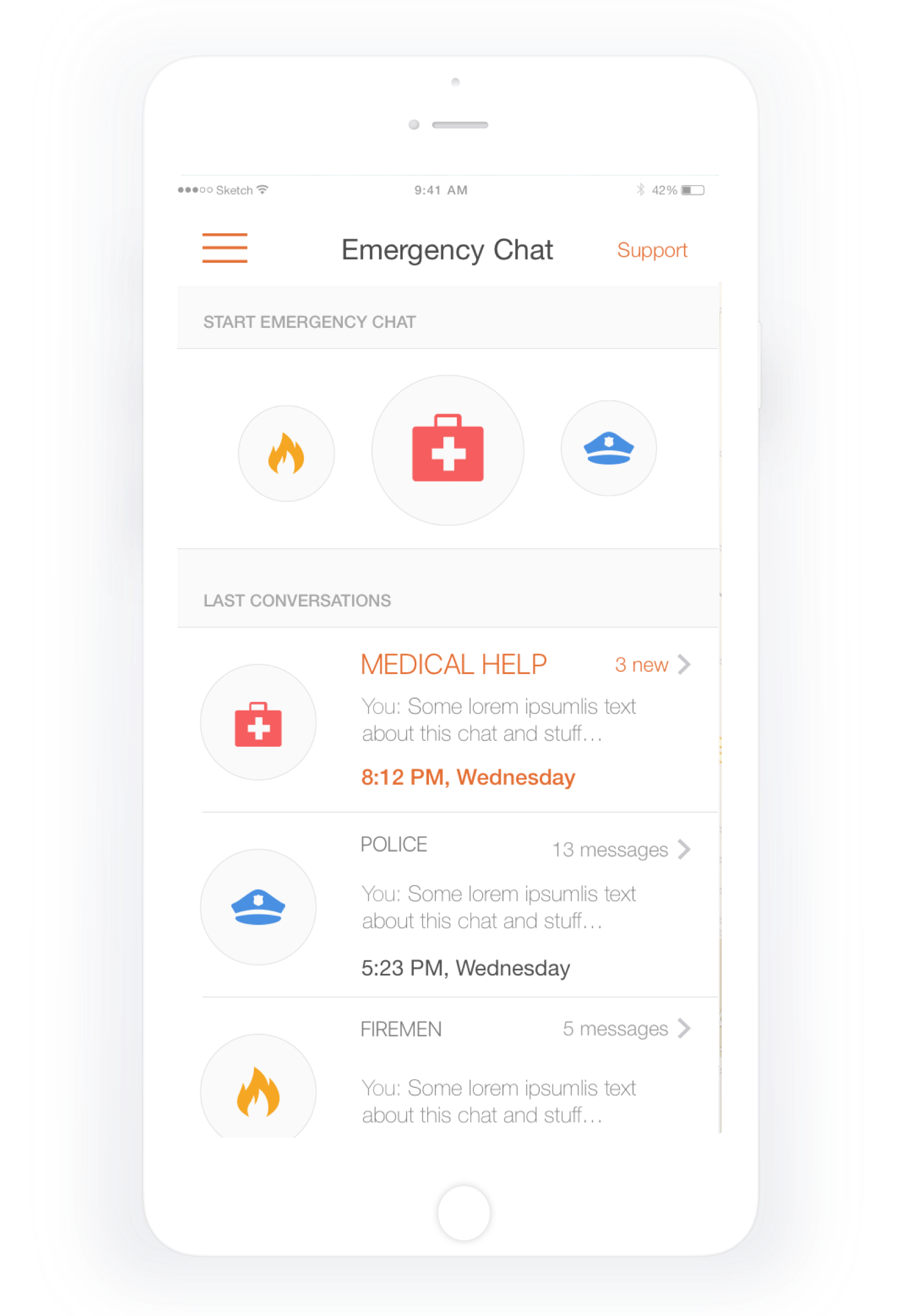 Chat - for people which can't call for help
Relying on the feedback from the IDI's and Discovery session we identified scenario when people are unable to make a voice call but they still need help.
Keeping that need in mind Smarthelp support text messaging within the app.
Organizations - app that helps to communicate with employees
to do
Circles feature is also a great solution for organizations - when they partner with Smarthelp app they are able to create organization within the app. By creating groups of employees they will be able to guidance & track employees travels.
See it in action
Smarthelp explanatory by Espen Andersen
(emergency center)
3
designers involved in the project
97
play store reviews (4.4!)
Movade - Portfolio showreel from 2019
We are Product Design Studio - we translate your business goals and objectives into insightful UX, remarkable UI and distinctive visual concepts. Let do great product together.

Mariusz Muraszko
Product designer
/ mariusz@movade.com