let`s work together
UX Workshops
Creative work require creative methods. We know how to facilitate fruitful meetings, we know how to teach so that you can facilitate on your own.
Step 1 - let`s work together
kick-off ux workshops
$ 5 000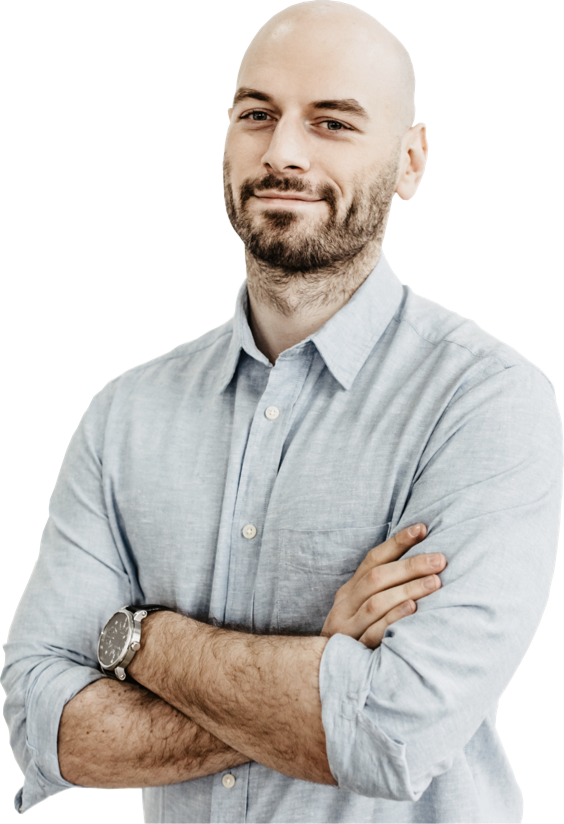 "Some people just invest in themselves and it pay's off - learn UX from the experienced teachers"
There is a certain point in a project - actually a couple of them - when you need to gather all the stakeholders and come up with some great ideas and decisions. Regular brainstorming is inefficient. I know how to moderate project or educational workshops and take your team work to the next level.

Adrian Rymuza
UX/UI departament, Movade
Let's chat what we will deliver
Be on the same page with the team
Involve team members in the product development process with different collaborative techniques.
We can show you how to do it.
We simply share our knowledge and help others grow
Learn core skills and proper design mindset to help you improve your design process and thinking. From the last 6 years we constantly improve our UX & Product Design workshop offer to make you become someone who can be responsible for product creation and grow.
Personas
workshops
Customer
Journey

Product
Strategy

Product
Design

Design
Process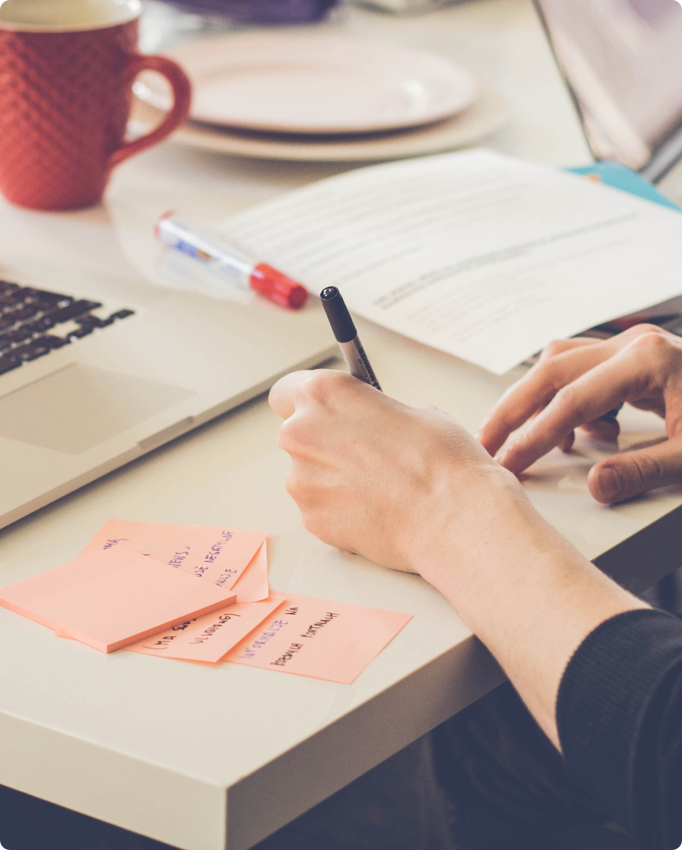 Educational workshops
We know how to teach others, we are lecturers in universities, we have our own educational program called UX Skills. We can always craft a workshop to your needs. We cooperate with creative workspaces around the country so the place is not a problem.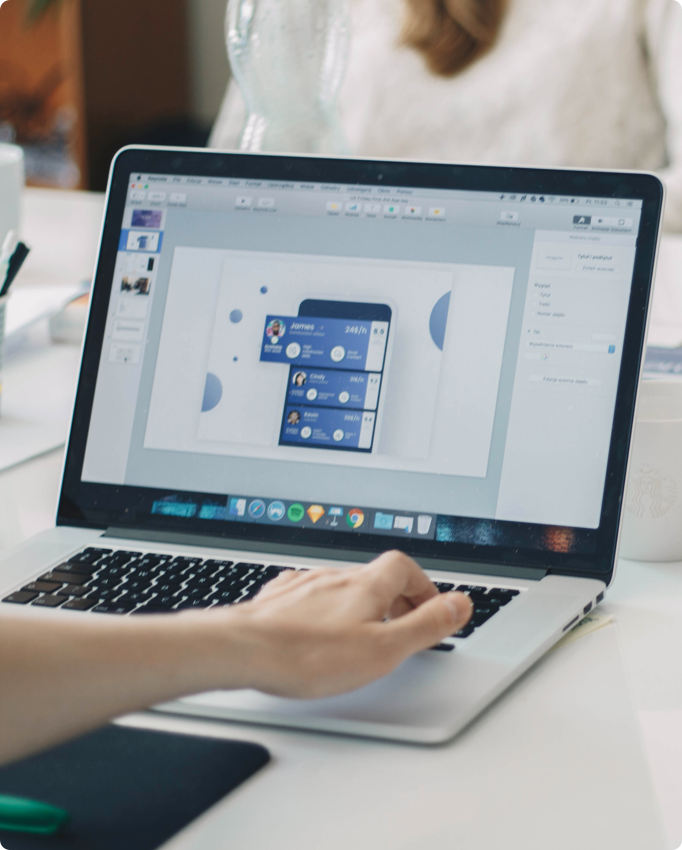 UX workshops during the project
We facilitate project workshops on a regular basis, adjusting it to project stage. Personas, Customer Journey, User Story Mapping workshops, Value Proposition or Ideation - these are just a few examples of what we can organize together.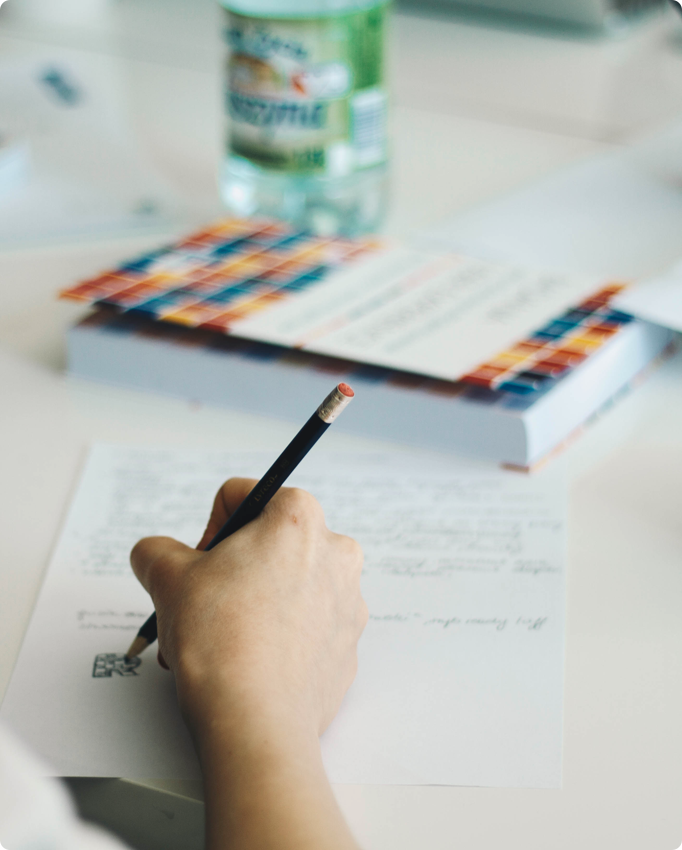 5-day Design Sprints
Design Sprint has become the basic tool in the verification of design hypotheses, either when introducing new products to the market or optimizing the current system functions. Intensive and immersive 5-day workshops really make a difference.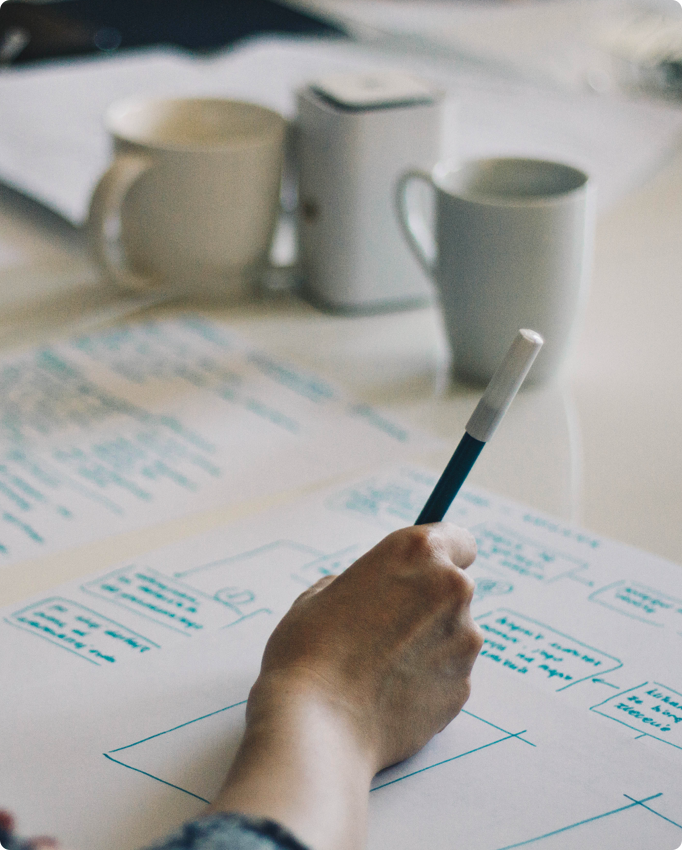 Mentoring
If you would like to start facilitating workshops on your own, but still feel that you lack required experience - don't worry. We know how to partner with less experienced co-facilitators making them a standalone leaders very soon. Our support is invaluable for your employees.
What does good
UX Workshops look like?
We teach the tools, attitudes and design process that we work with every day. We work on practical examples from our daily work. Each course is a combination of lectures and practical challenge in small groups.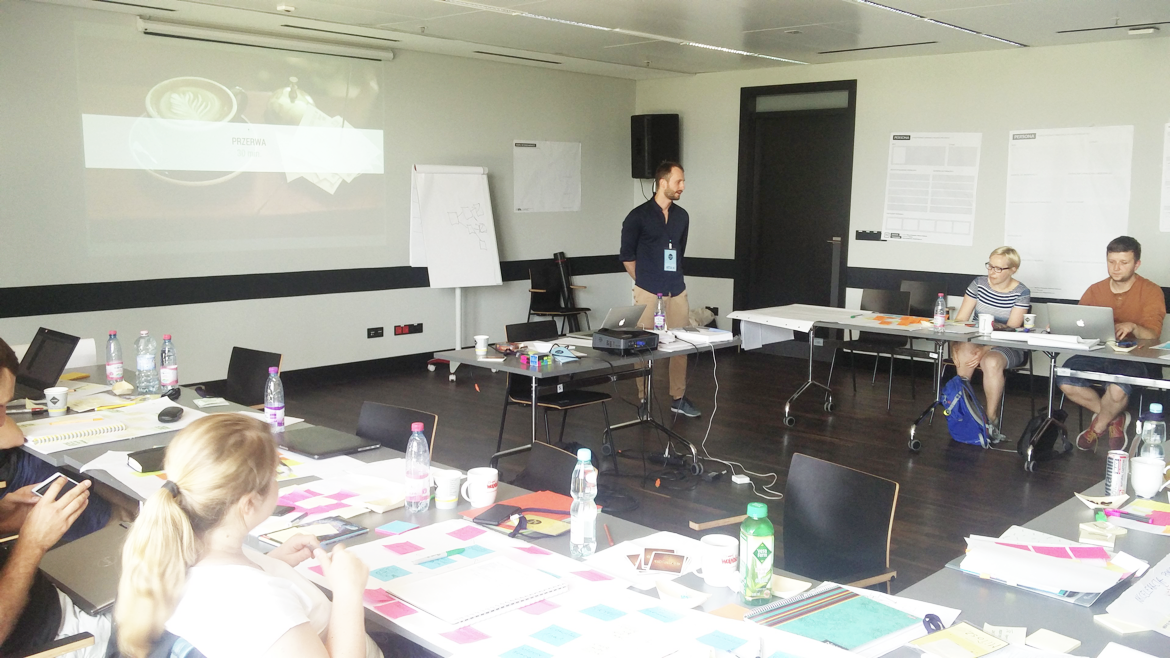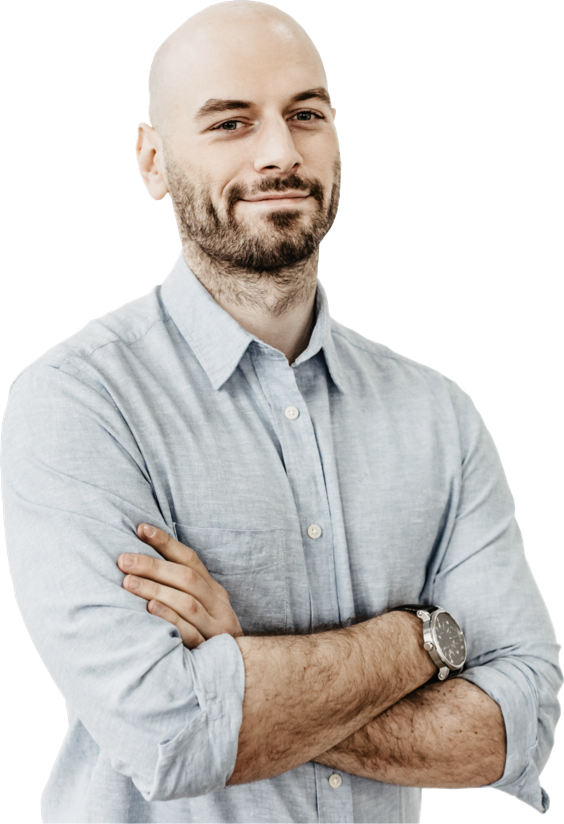 let's talk about your organization
Let's talk how we can enchance design process in your organization.
Do you think it could work in yourcase? For sure have some questions and doubts because every project is unique. It's normal, but what for we are here? Schedule a 45 minutes call to get more knowledge about our team, work and skills. It's always nice to meet a new person.
I will contact you within 24 hours.