let`s work together
Designer Leasing
Team extension is sometimes a must. Our designers can fit into your team quickly. Let's enhance your services together.
Step 1 - let`s work together
order designer leasing
$ 45
per hour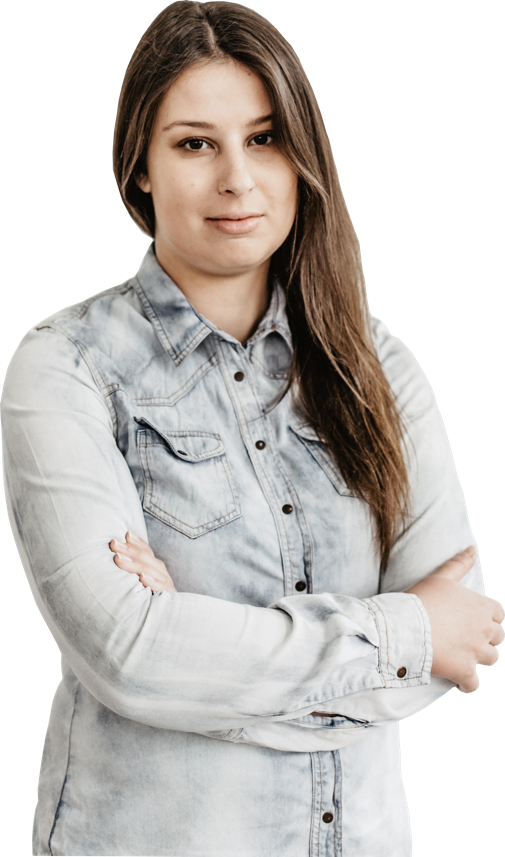 "We send our Product Designers to companies to guarantee collaboration & immediate results "
Weather you have your own design team or want to expand company's competence - a team extension could be of use. Our experienced designer becomes a part of your project team for the duration of the project, working in-house or remotely - you choose till it's needed. I will help you find the best designer for your needs.

Inez Jaworska
HR - MOVADE
Let's chat what we will deliver
We deliver More than you can expect
Hire Experienced Product Designers without a delay for a recruitment process.
Do you best and outsource the work for the experts.
Experienced In-house Product Designer can fix a things in 3 months
Every designer we recommend is an expert in his area. We are ready to contribute right away. No need for long trainings or trial and error with regular candidates. We've worked for chaotic startups, strict corporations, high-tech software houses and mature SAAS products. Each has its own specificity. We've learned how to fit in in every team kind.

Value since
day one

Real
Experience

Business
Knowledge

Another
Point of view

We have your
back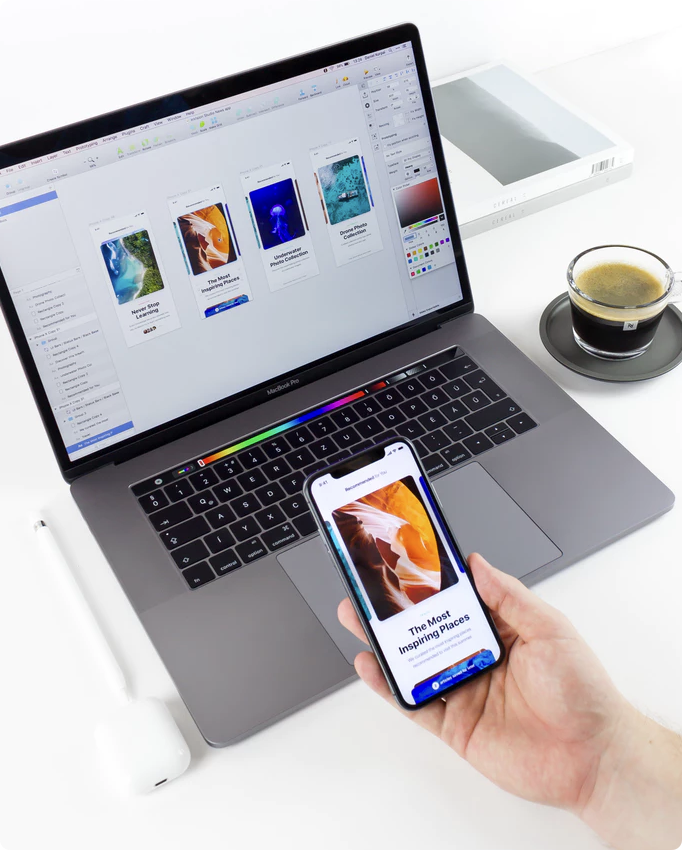 Who do you need?
Fullstack Designer?
Hire an individual or a whole team crafted to your needs. No matter if you seek for UI or Product Designer, Sprint facilitator or a Researcher - we can handle a whole design process from gathering insights to support in implementation.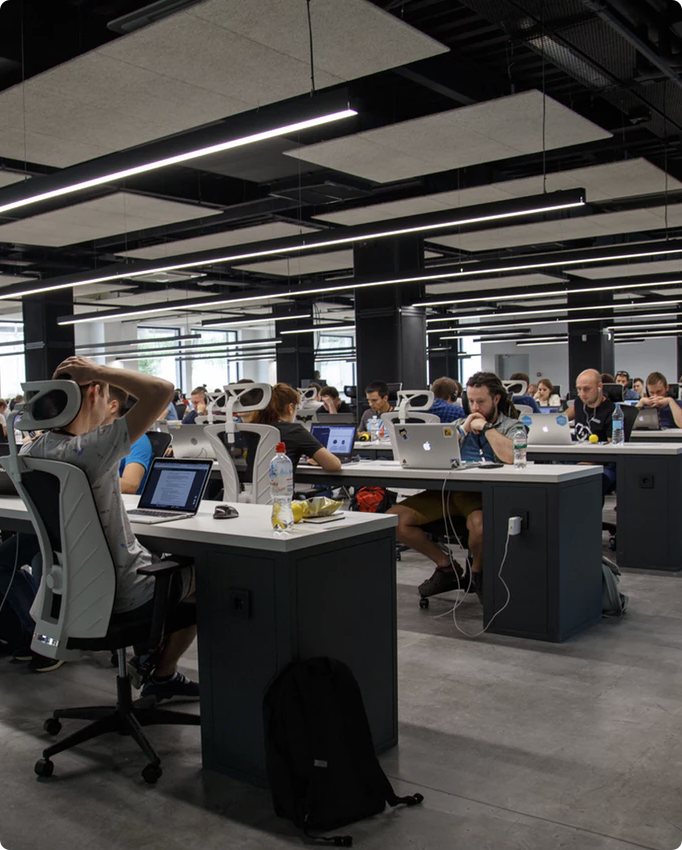 In-house team
Do you prefer designer sitting desk by desk with other team members? Sure it's possible. Sometimes it's the only way to bond a successful team. It can be ad hoc or permanent for a project duration.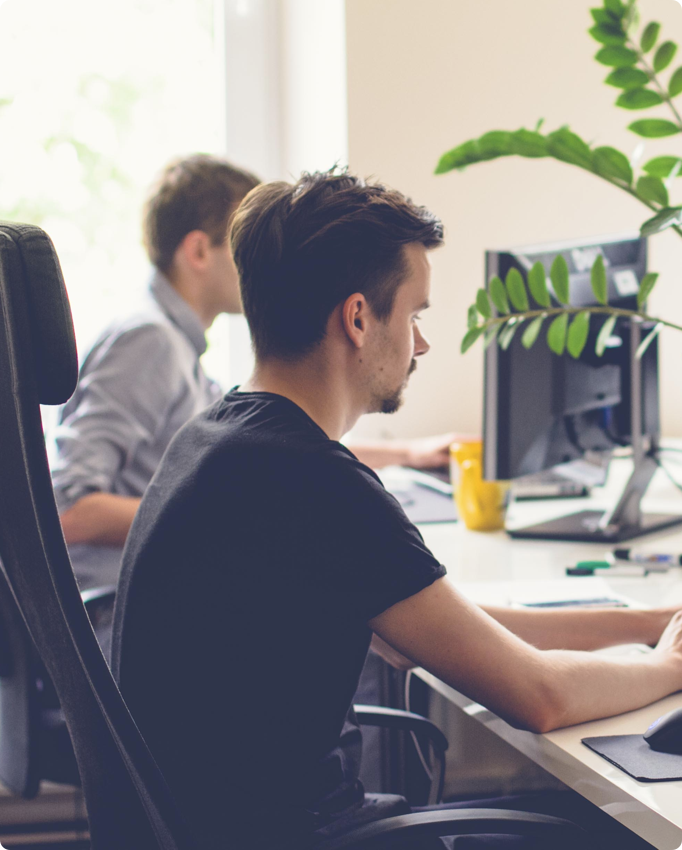 Remote team
We have tools and procedures to make remote work smooth. We facilitated workshops remotely, we worked with a 3 different time zones simultaneously. It's doable. Still, we like to know you in person so let's meet from time to time, ok?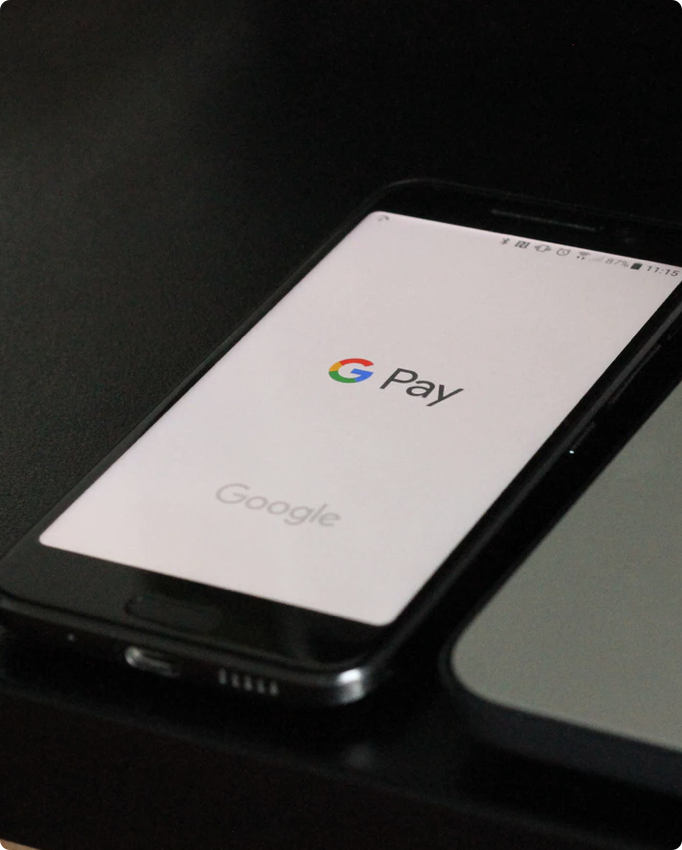 $45/h Simple monthly
subscription model
We can work in a time & material model or you can choose the amount of time to book upfront, to control the expenses easier. Each month we estimate together our involvement based on your needs. Part time or full time, it all can be decided.
More of it - you can always easily freeze the cooperation. No worries
Outsource your hardest design
challenge to Product Designers with passion
Outsorcing makes it possible for companies to serve their clients efficiently by delegating tasks to others who can do them better, cheaper, and in many cases, both. After all, your clients expect the the quality from the work you provide - we can help with Product Design.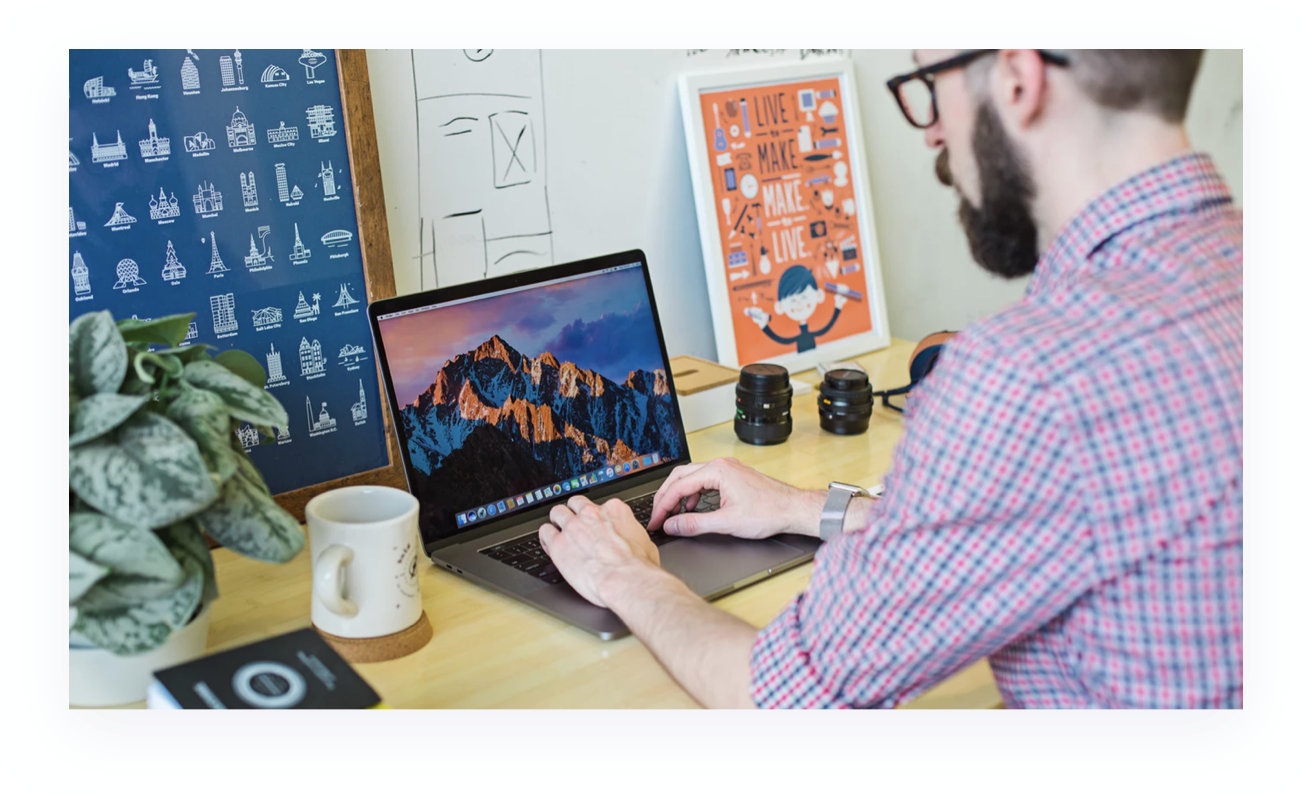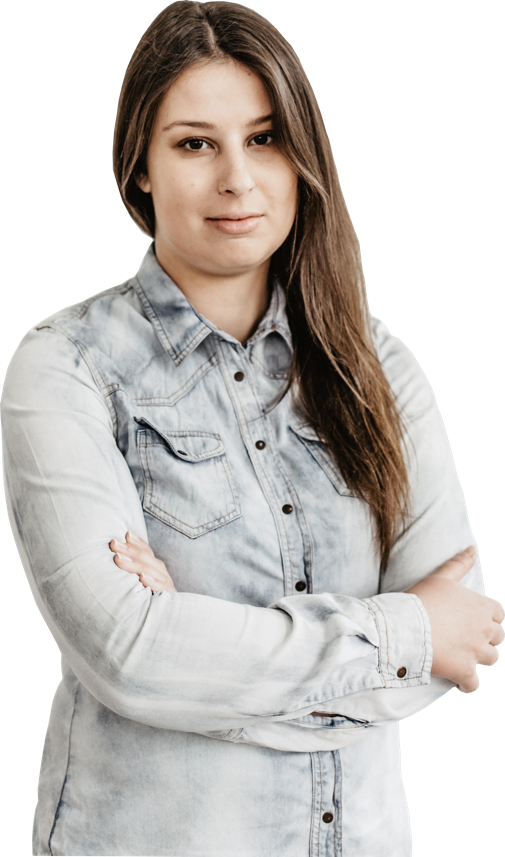 let's talk about your organization
Let's talk how we can enchance design process in your organization.
Do you think it could work in yourcase? For sure have some questions and doubts because every project is unique. It's normal, but what for we are here? Schedule a 45 minutes call to get more knowledge about our team, work and skills. It's always nice to meet a new person.
I will contact you within 24 hours.